teacher · writer · linguist · translator · technology geek · artist
Who am I?
I am a teacher, writer, translator and linguist and I am passionate about creativity, technology and languages. This is my personal web page that I created myself by writing it all by hand in HTML and Javascript, partly to see if I could and partly to have a platform to showcase projects I am currently working on. This includes both personal projects and projects to which I have contributed.
Feel free to have a look around.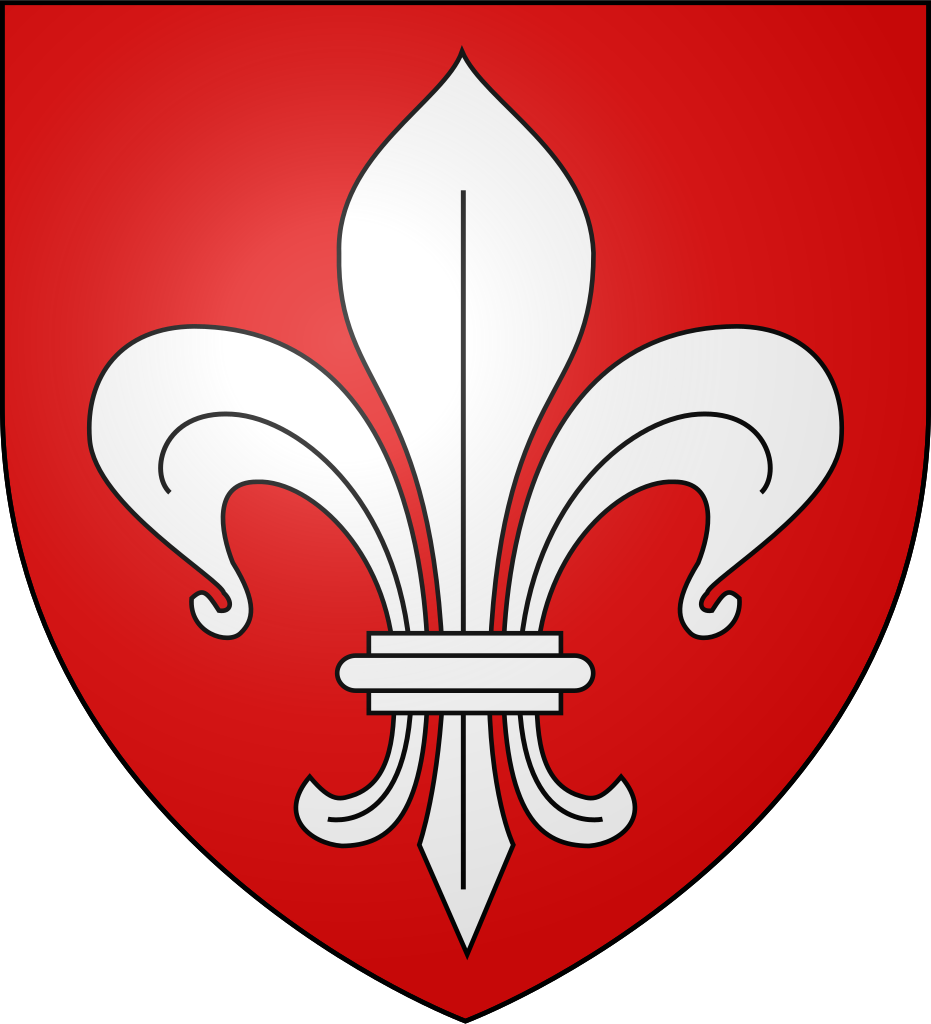 Teacher of English as a foreign language
Lille
Since 2018
I am currently working as an English language teacher at universities and schools in the north of France. I teach mainly specialists of other disciplines.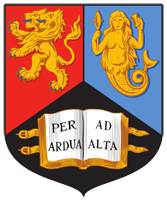 MA Teaching Studies
University of Birmingham
2015–16
I hold a Qualified Teacher Status, having undertaken a PGDipEd (Post-Graduate Diploma in Education) in Modern Languages. This is similar to a PGCE but carries more credits towards a master's (120 credits). This included two main placements in secondary schools as well as assignments on Target Language use in teacher instruction, teaching grammar, SEND in Modern Languages and Assessment for Learning. I also completed a mini-placement in another school and a sixth form college as well as a series of core training in Whole School Issues, including pastoral issues. During my second year as a qualified teacher, I completed a research dissertation in order to complete my master's.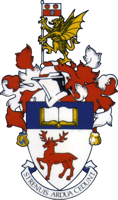 BA French and Spanish with First Class Honours
University of Southampton
2010–14
French Linguistics · Spanish Linguistics · High, Mass and Popular Culture in the Spanish Speaking World · TEFL · Sex and Desire in French Literature · Digital Humanities · Linguistic Variation in the Iberian Peninsula and Latin America · Translation Theory …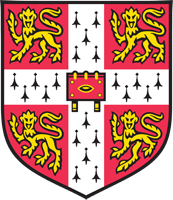 Warwickshire College
2014
"enthusiastic" · "very good classroom management skills" · "learner-focused" · "maximised student participation"
Projects
I have a diverse range of interests and hobbies and as a result take on far too many projects than I ought to be able to do justice. I'm currently in the process of refreshing this section and will soon have some information about some technological and pedagogical projects.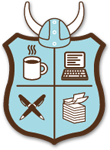 NaNoWriMo
So far I have successfully completed National Novel Writing Month on two occassions. I wrote at least 50,000 words in under 30 days each in 2010, in 2011, in 2019 and in 2020
Contributions
As well as my own personal projects, I have also made contributions to wider projects on the web and out in the world.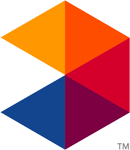 Memrise is an online learning platform for various subjects, with a focus on languages, using flashcard and memorable image techniques.
Some of the courses I have created were originally for personal use and for coursemates during my studies, but others were created with a different audience in mind.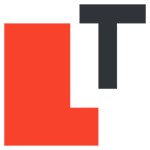 LyricsTranslate is a collaborative website and community for transcribing and translating lyrics between different languages. It is not only a user-driven resource for understanding songs from around the world, but also a way of practising translation, learning languages and sharing music and culture.
I am particularly proud of having translated more than 60 songs by my favourite Spanish band, Amaral, into English.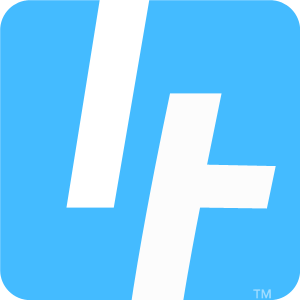 Lyricstraining is a website that uses music videos and lyrics to create gap-fill exercises for aural practice in language learning.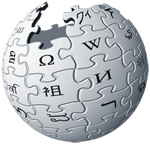 I edit Wikipedia whenever I spot somewhere where work needs doing and occasionally even create new articles from scratch.
My larger contributions include the article on the 1976 Cuban film, La Última Cena, and the article on Rachilde's Monsieur Vénus.
Pro Bono Translation
I am currently looking for opportunities to carry out pro bono translation from either French or Spanish into English. If you represent a not-for-profit organisation, club or society in need of a translator, please feel free to contact me below. You can also see an example of one of my translations from French into English here.